"I fear I'm becoming undateable": Letter to a young sober woman | Sarah Hepola
Dating is already daunting, but when you're sober, it's awkwardness to the eighth power. In almost five years of single sobriety, let me tell you. Find out more about online dating and all its advantages, get acquainted with women and men from all around the globe, gain unforgettable impressions, fall in . Dating is already daunting, but when you're sober, it's awkwardness to the eighth power. In almost five years of single sobriety, let me tell you.
I was about to enter my senior year of college. If I couldn't drink or use drugs, how else was I supposed to feel like a regular college kid? I just had to date. My sponsor discouraged me, but I pushed back. After all, she had dated in her first year of sobriety. She'd found dealing with breakups hard, but she was still sober. So I figured I could do it, too. I came into sobriety still reeling from a recent heartbreak.
I didn't respect his boundaries and would drunkenly sneak into his room even when he'd asked for a night of alone time. I would get drunk and cry hysterically in front of him. I was clingy and wanted to spend every second with him. Eventually he couldn't handle it. He said I was a "fire" and was "consuming" him, and asked me not to contact him. Mike wasn't the first guy to be put off by my drinking. In fact, I'd never been able to hold on to any guy for longer than a month or two. I saw myself as a high-achieving, exceptional person who needed to "let loose" on the weekends.
So I tended to go for guys who I thought could keep me grounded: There was never a conversation about why they stopped getting back to me. Maybe they weren't impressed with the 2 a. There were other "incidents": I seduced a guy who had a girlfriend who was out of town; I had to be reminded of a guy's name while we were hooking up; I got so drunk I peed in a guy's bed.
I pretended I didn't care, that I had no shame. But deep down, it hurt. I was lonely, and I wondered if anyone would ever really love me.
Why Dating Sober Was Great for Me | HuffPost
So after quitting drinking and drugs, I also wanted to quit my disastrous dating pattern. Still stinging from Mike's rejection, I decided to date -- but casually. Just a few weeks sober, I joined OKCupid. When you create your profile, it asks how often you drink. I checked "Rarely," worried that no one would want to date a year-old girl who didn't drink at all.
I had two rules for my potential match: I was hoping for someone who rarely or socially drank -- a "normie," in AA-speak. AA was chock-full of single guys but I didn't want to date them. I didn't think I could handle someone with an alcoholic brain like mine. Plus, I wanted to keep meetings as a safe place. But otherwise, I was open to pretty much any type of guy. I wasn't sure what kind of guy sober me was in to; I was like a teenager again. When I went on first dates, I would treat them like anthropological experiments.
I would remind myself, I'm here to learn. That way, no matter what happened, at least I'd get some good food out of it!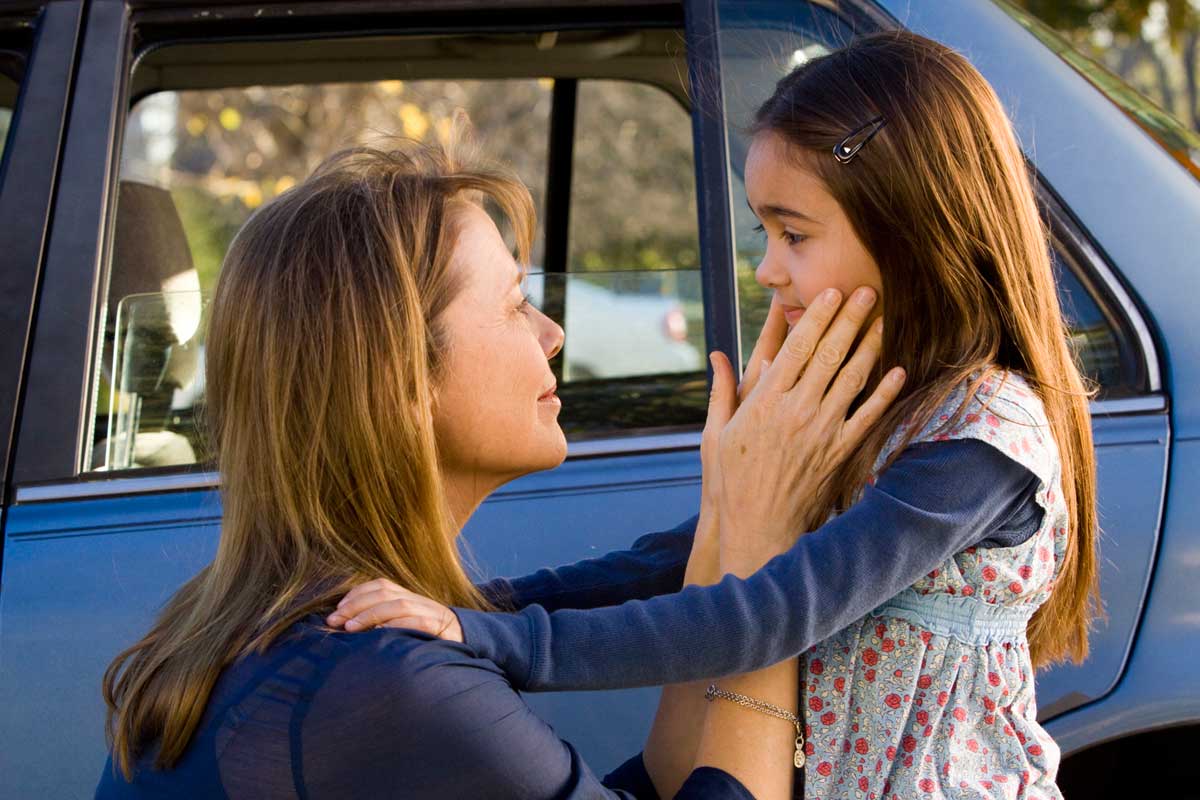 I dated about 10 guys in my first six months, some for up to a few weeks. Some of them were shy. A couple were bad kissers.
Register | Single and Sober
One was missing a front tooth. It was easier to talk to them than I expected. I set a limit of two hours per date, but would sometimes cut things short if I needed to. And I always kept a special dessert -- like Trader Joe's vanilla soy ice cream or snickerdoodle cookies -- waiting for me at home as a reward. I was still learning to say no. At first, if I wasn't interested in someone, I would lie about why I didn't want to see him again, or just stop answering his calls.
With one guy, I was so scared to end things that I just let it drag on for a month. A year later, I made an amends to him for this. The biggest difference between drunk and sober dating was that now I never kissed or slept with a guy unless I wanted to. Sometimes I did agree to meet a date at a bar. If he asked why I wasn't drinking, I had a few responses ready that I'd learned from other people in recovery: We'd been seeing each other for two weeks and I felt ready.
He had a couple of beers at his apartment and I snacked on Halloween candy. Or maybe these hypothetical bar-only men are not douchebags. You are staring down an undisclosed health issue possibly a big deal and the major lifestyle change of no longer drinking definitely a big deal. You need more from the men you date, not less. My standards were not always so high.
The ones I sometimes met in a bar and banged. I liked the drama of having men around, even questionable ones, because it made me feel desirable and exciting. When I quit drinking, I had to give up the idea of hanging out with those guys for three or four weeks, maybe-sorta seeing if my feelings changed, if something magical happened to make me like them more, or vice versa.
When you stop drinking, you lose the luxury of such pretending. This turns out to be a small sacrifice. I liked getting it out of the way; other people keep it under the hat.
"I fear I'm becoming undateable": Letter to a young sober woman
I can make arguments either way. What makes YOU comfortable? You are doing a very hard thing. You are not drinking in a drinking world. Do you WANT to be in a bar? Comfort is essential to you now. You can no longer drink your way out of a bad date, which is how half the other folks on OK Cupid will spend their Friday nights.
I get a seltzer, he gets a beer, and we talk. You are about I am lucky on this dating beat, because men I go out with have often been knocked around by life in a way that has beaten out the weaselly, asshole part of them. They have had a divorce, maybe even two, a layoff, some hair loss. They have had their heart stomped on, which turns out to make them MUCH better dating material. Would you consider dating an older man?
Would you consider dating a sober man? Both of those guys can make very good dating material. Because the good news is — the way in which YOU are lucky — is that you are I spent a lot of my younger years worrying if men liked me.
A roomy section of my brain was roped off for this purpose. Did I wear the right thing? Is he having a good time now? When I got sober, that question turned around a bit. Is he worth all this trouble?
I found that the answer was often no. I met a lot of interesting men, but they were not interesting enough. Often we wanted different things. Many of them wanted to date a woman who was drinking, which is a little bit like telling me you want to date a tall, dark-haired, exotic woman named Linda.